Images
Photos from our adventures
happy hour on the cat tree!
They need better places to sleep
The only way to carry ten coats
Everyone Loves a good pie…
Traveling light as always
Lovin' the focaccia in Genova Italy. Did you know focaccia is jealous of pizza
Our host desk pre-travel… Clearly, she's all business
Protip! Never sneeze when taking your passport photo
Saving the world, one uke at a time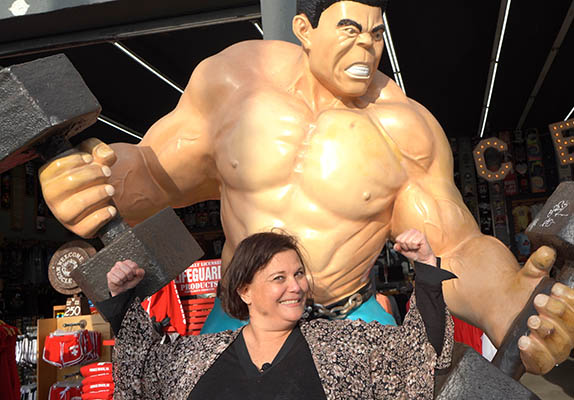 Who do you think is stronger?
That's right I am!
Our host Using her magical hands to hold up umbrellas!
Went to the North Pole! Didn't even meet santa
Welcome to the adventures of two inept Americans, our beloved travel show host and her unpaid intern, traveling abroad via their un-budgeted "Travel Show". Click below to travel with us on this journey across the globe (well maybe not)!
We would love to hear from you! Contact us for interest in our digital series and other projects.
You can contact us by email at realartdailyproductions@gmail.com or feel free to fill out this form.
You can view other projects at our production website Radprod.com
Sign up for our newsletter and get the latest news and updates straight to your inbox!