Press
Keep up to date with our latest news!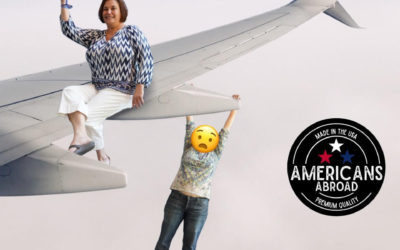 Premiering on YouTube July 8, 2021 LOS ANGELES (July 7, 2021) – With world travel on pause during...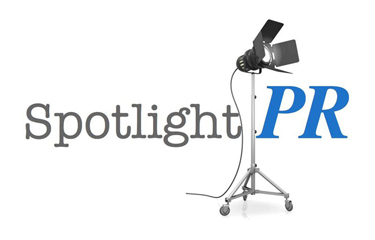 World travel is the backdrop for Georginna Feyst and Natalia Bortolotti who create and star in the new original scripted mockumentary web series AMERICANS ABROAD.
Welcome to the adventures of two inept Americans, our beloved travel show host and her unpaid intern, traveling abroad via their un-budgeted "Travel Show". Click below to travel with us on this journey across the globe (well maybe not)!
We would love to hear from you! Contact us for interest in our digital series and other projects.
You can contact us by email at realartdailyproductions@gmail.com or feel free to fill out this form.
You can view other projects at our production website Radprod.com